Leather Red vivo X90 Pro+ appears in live photo and teaser
The vivo X90 Pro+ flagship is expected in December and rumors are the phone will have a 1" camera sensor and new vivo V2 ISP chip. The phone has now shown its Zeiss branding in a leaked live photo in a Leather Red color, similar to the X Fold+.
Several hours later an official-looking teaser appeared, shining more light onto the leather design, as well as a fancy strip across the whole panel, revealing the camera co-engineered by vivo and Zeiss will bring "Xtreme Imagination".
The teaser appeared right before vivo's announcement of a new OriginOS version, and we hope to see more phone teasers during the event for the China-only user interface. We already brought you exclusive news on X90 Pro+'s camera setup and we've previously learned it's going to be powered by the Snapdragon 8 Gen 2 chipset.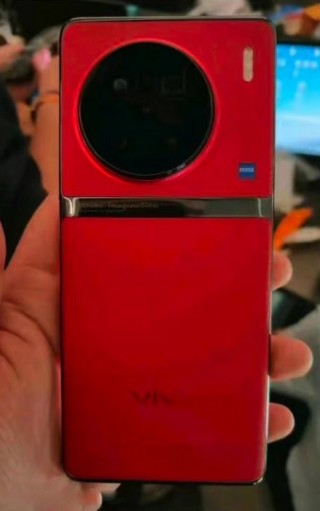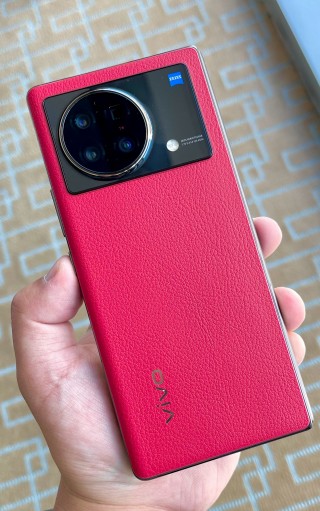 vivo X90 Pro+ in Leather Red • vivo X Fold+ in Leather Red